Share Your Content and Earn Profits
Top Club is designed to help content creators and consumers connect online, collaborate and thrive together. Create a free account and start making money now. We value talent and consider it a vital asset for inclusive development.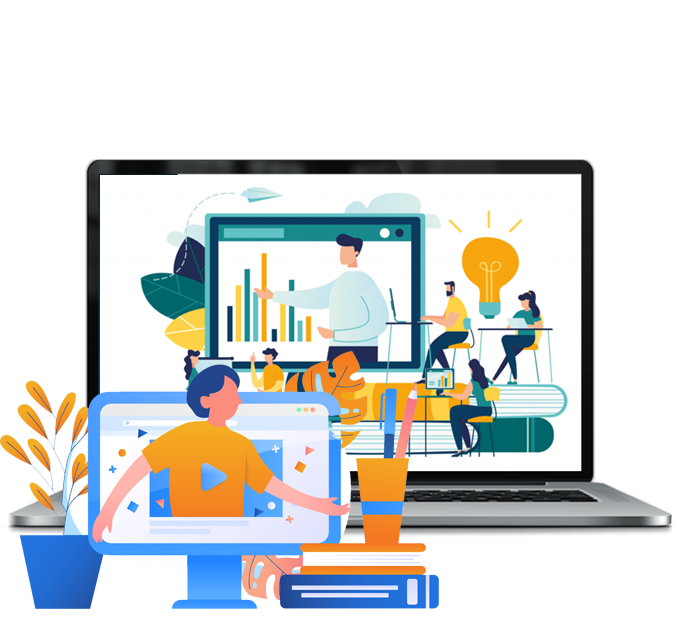 Start earning money now!
You can earn by sharing your skills and passion. Build your community and market your content, success is about sharing! Top Club aims to connect the community, simplify the means of learning, and succeed together.
Create an free account
Simply create your free account in order to connect with your audience.
Create great content
Create and post your content to share with your audience.
Grow your market
Grow your audience and charge a fee for premium content.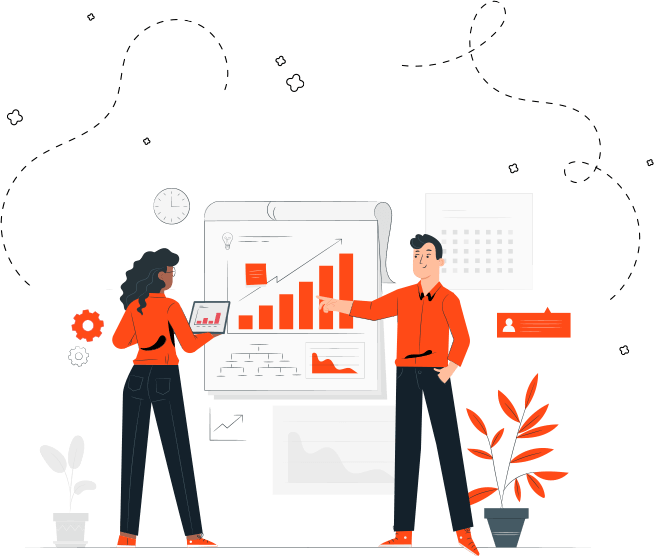 Create your profile in few minutes
It takes just few minutes to get in touch with your audience if you are the content creator, or just seeking to connect and access information from your favorite content creators. Take a step and join the group of like minded to mould the world we deserve!
Getting started
Creators Featured
The best creators selected by our team.
Creators Earnings Simulator
Calculate how much you can earn based on the number of followers and their rate
You could earn an estimated
LSL

per month*

* Based on an estimate of 5% of your followers who subscribe (Does not include payment processor fees)

* Includes the 9% platform fee
What are you waiting for?
Start generating profits with your quality content. By giving, you recieve, that is natural organization of everything thriving entity.